What are the things to consider before buying the best inverter ac?
Published On April 12, 2023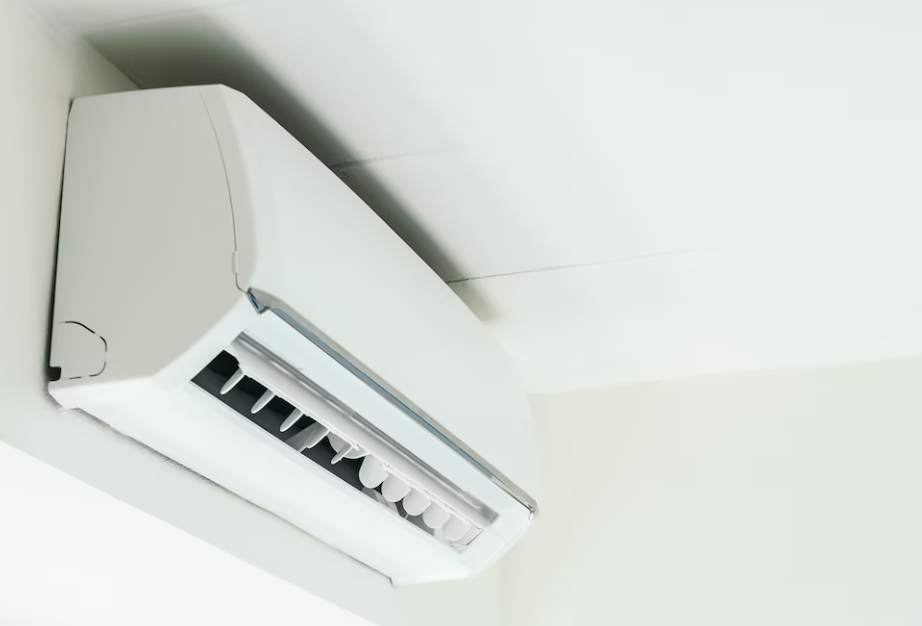 AC is now becoming the comfort of everyone today because it provides ways to create a cool environment during the summer season. However, choosing a new air conditioner involves several challenges that need more attention. An inverter AC is an energy-efficient solution for buildings to eliminate wasted operations. It controls the motor speed, thereby showing ways to regulate the temperature. Anyone who wants to buy the best inverter air conditioner should keep certain things in mind to meet their exact needs. Another thing is that they can ensure better performance and efficiency.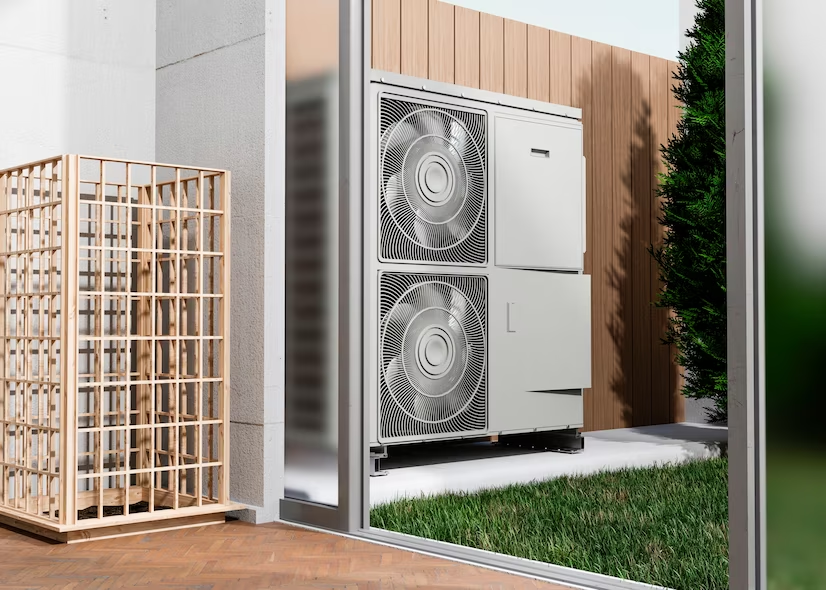 9 Things to follow when buying a new inverter AC
1. Purpose
Before buying a new inverter AC, one should consider the purpose properly. Whether the inverter AC is for residential or commercial use, one should choose the right inverter that caters to their requirements. 
2. Location matters
When purchasing a new AC, people should select the right location in their buildings that help them invest money accordingly. Moreover, they should evaluate the room size, which gives ways to select a machine depending on their needs. It is wise to know the dimensions of a room before planning the installation process.
3. Installation
Installation is an important aspect to keep in mind when buying a new ac machine from the market. Building owners who face difficulties in ac installation should seek support from professional teams to handle complex issues. They should make sure that the device is installed properly to ensure a smooth flow.
4. Checking the cooling capacity
Cooling capacity is another important factor to consider while purchasing a new machine from a shop. A building owner should check the cooling capacity because it provides ways to maintain surroundings in cool conditions.
5. Efficiency
Buying an efficient inverter ac machine allows users to save money on high power bills. One should evaluate the efficiency of an inverter air conditioner because it gives ways to run the same without any difficulties. Customers should check how much energy they can save after installing a machine. They should consider evaluating the seasonal energy efficiency ratio (SEER) that helps save energy.
6. Brand
Picking a good brand is necessary when buying the best air conditioner online in Telangana because it provides ways to ensure peace of mind from unwanted problems. Many online stores allow customers to search for a machine under different categories, including brands. 
7. Maintenance
Maintenance is another thing to keep in mind when buying a new inverter AC. Users should make sure that the machine is easy to clean, including the filters that help save more energy during the operations.
8. Price
Those who want to buy a new air conditioner at an affordable price should check the options available to them. They can check and compare the air conditioner best price online, which helps make an informed decision. 
9. Lifespan
An inverter should function well for several years to avoid replacement or other problems significantly. Customers should evaluate the lifespan of a machine before investing money to minimize repairs and other issues.